Beema Bamboo - Bambusa balcooa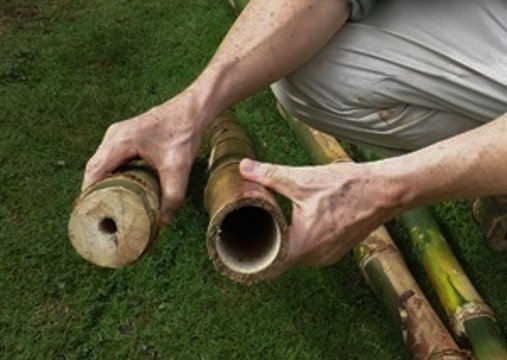 BEEMA BAMBOO, a clone developed from Bambusa Balcooa and Tissue Culture Plants supply
Unlike most bamboos, our tissue cultured Bambusa balcooa culms grow nearly solid - without genetic engineering.
It is a tropical variety, preferring a humid environment. Yet it is able to adapt to various soil and climate conditions. Only moderate biological fertilization is required. After every harvest cycle, it regrows and does not require replanting for decades.
Its certified high energy value (4,000 kcal/kg) and low ash content make it an outstanding biomass feedstock for energy generation.